It's not always easy to know what to get a dad, grandpa, son or friend. If you want to give them something that will make them happy, while allowing them to take care of themselves daily, here are 5 gift ideas, no matter the occasion!
__________
1. Luxurious Shaving Set
This luxurious shaving gift box includes all the essentials for a smooth shaving routine: foaming shaving soap, aftershave balm, shaving brush and holder, and olive oil soap. To use with their favorite razor, these products come in our signature Men scent, which is aquatic, green and slightly woody - a contemporary expression of masculinity.
These products are also sold separately: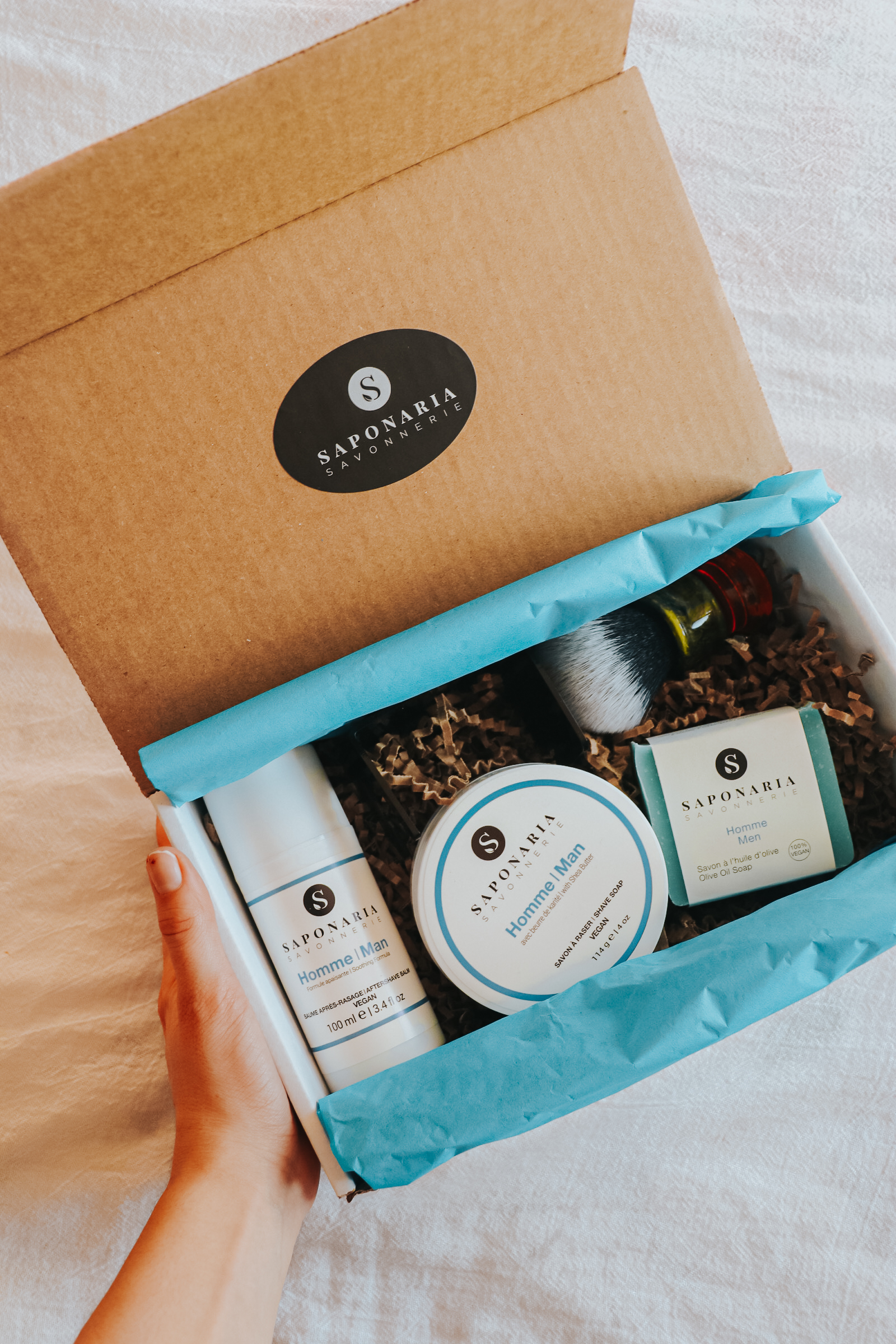 2. Beer Soap
Our beer soaps, created in collaboration with Les Brasseurs du temps, are sure to please men. Don't worry, they won't smell like beer, but they will provide your skin with the benefits of hops.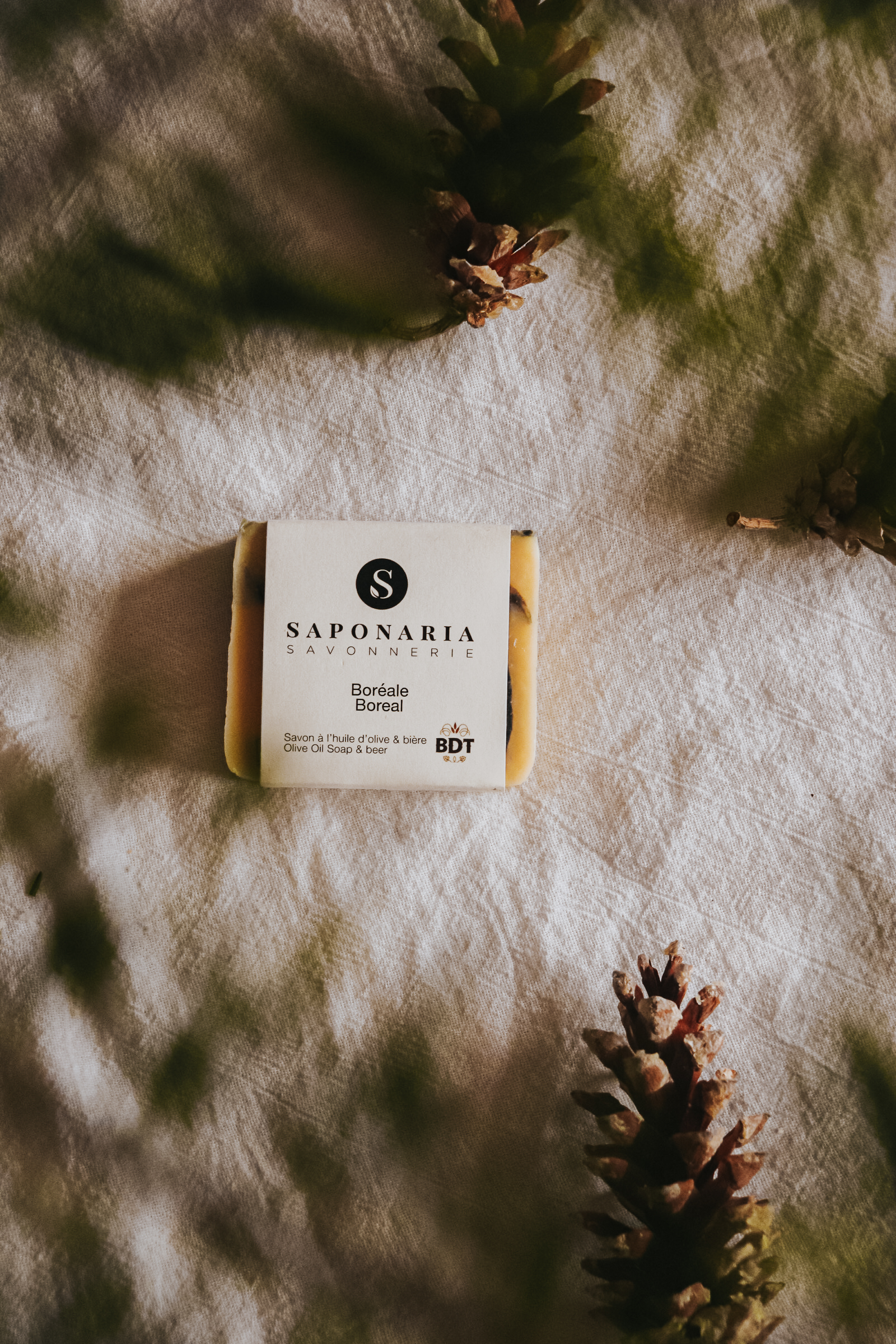 3. Shower Steamer - Eucalyptus and Menthol
We all enjoy spending the day at the spa, relaxing in the eucalyptus sauna and soaking up the benefits. But what if we told you that it's possible to replicate this experience in the shower? Our shower steamers, once placed on the shower floor, release soothing, relaxing and refreshing properties?
Want to know more? Read our blog post on this subject.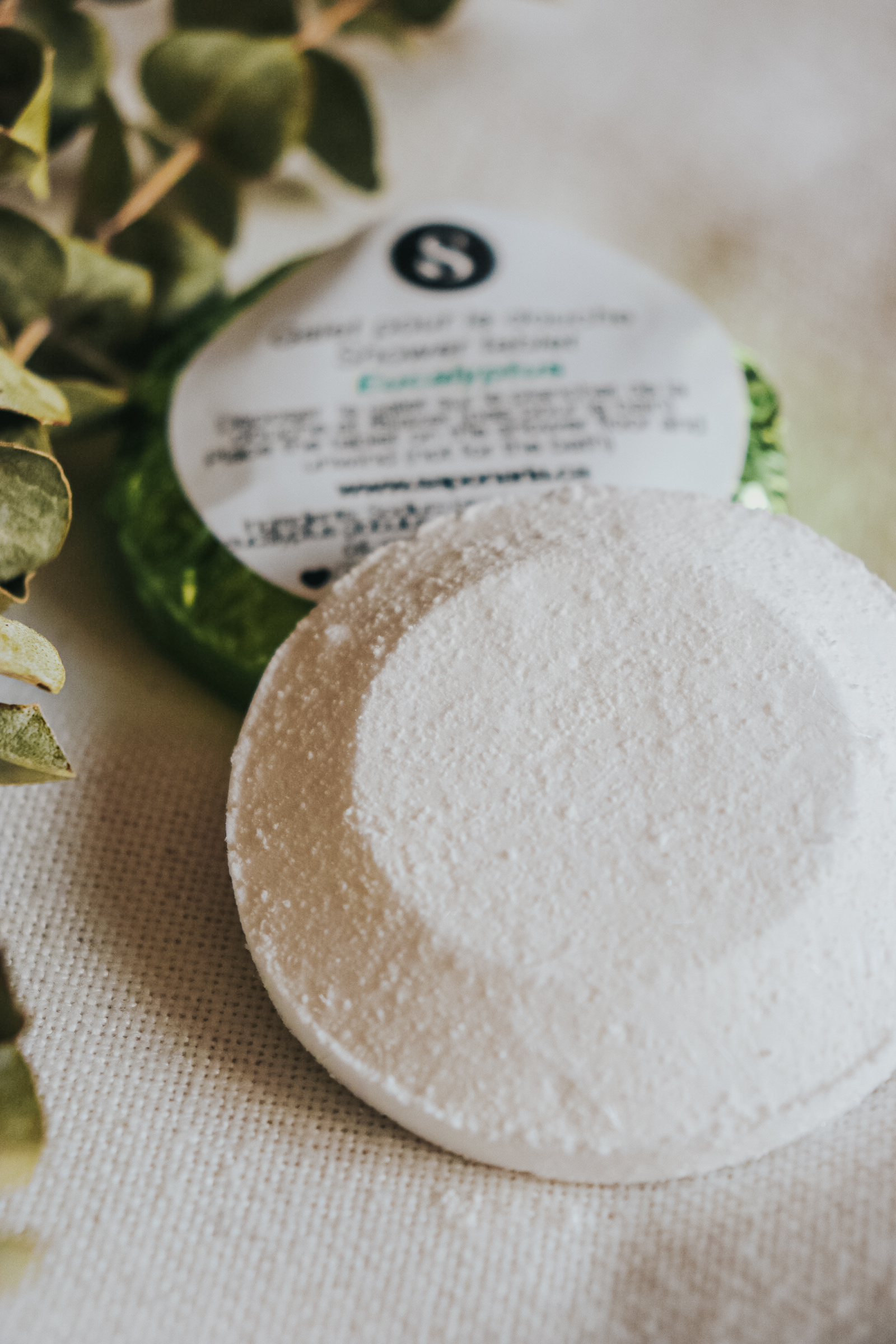 4. Solid Shampoo & Conditioner Duo
For a hair wash that's both convenient and eco-friendly, our solid shampoos and conditioners are appreciated for their rich lather and numerous properties. Discover each of our five scents.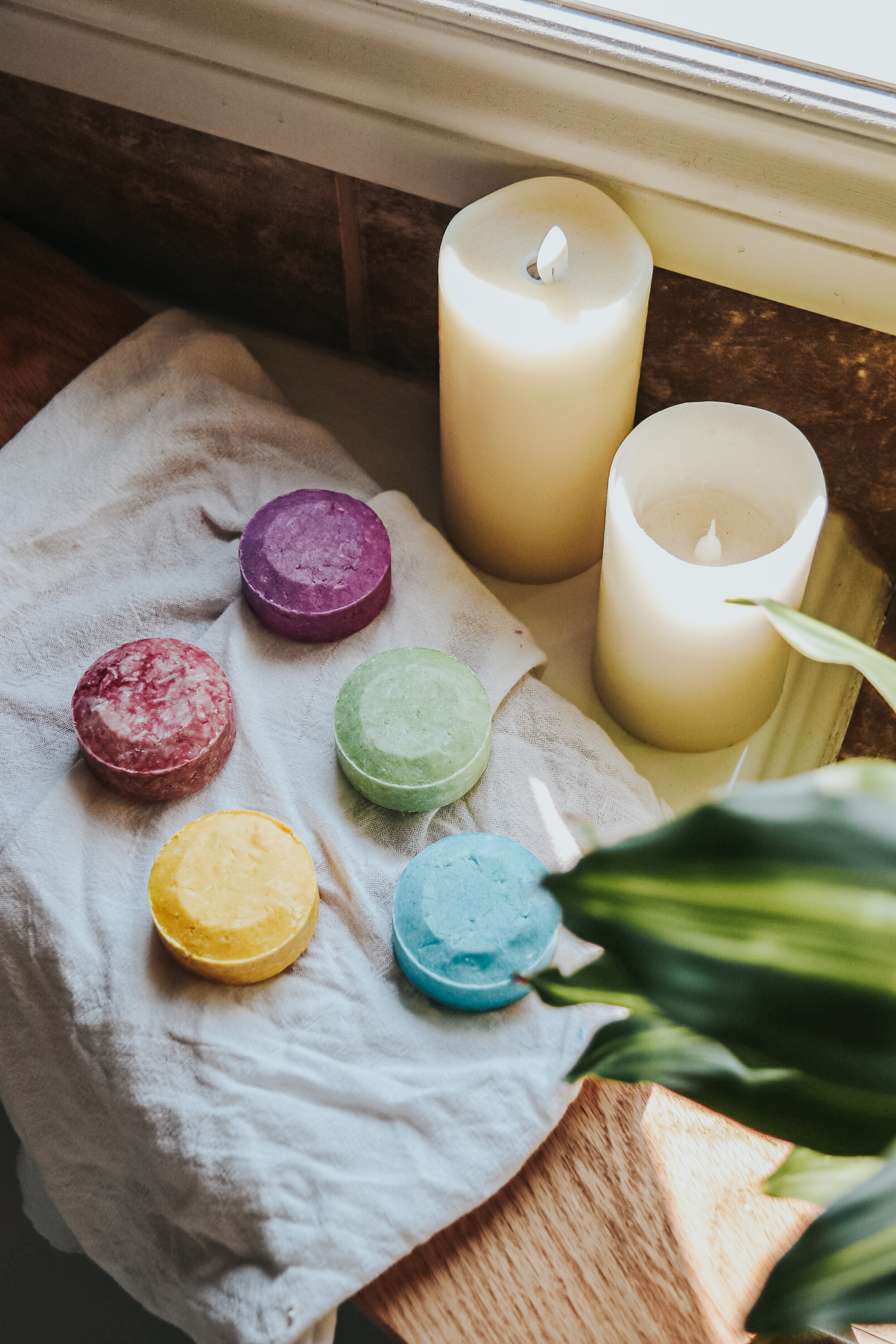 5. A gift certificate
Still undecided? Why not offer a choice? With a $50, $75 or $100 gift certificate, the person you're giving it to will be thrilled to be able to look through all the options available to them, from soaps, bath and shower products, candles and more.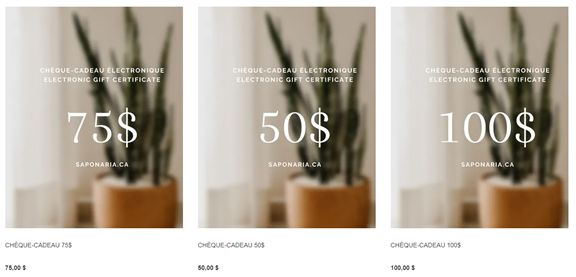 In short, at Savonnerie Saponaria, there is no lack of choice when looking for a gift idea, no matter your budget.