The holiday season is approaching and it's time to start shopping at your favorite local businesses to find the perfect gift for everyone. To make your search for ideas easier, we've put together gift ideas for small, medium, and large budgets. Happy shopping!
_________
Less than $10
For ideas that fit nicely into your Christmas stocking, here are 8 suggestions that will please everyone:
You'll notice that some of our favorite scents (Lavender, Eucalyptus, Sakura, etc.) can be found in more than one product. Have you thought of combining several small items of the same scent (ex: bath bomb + soap) in a gift to form a unique and original set?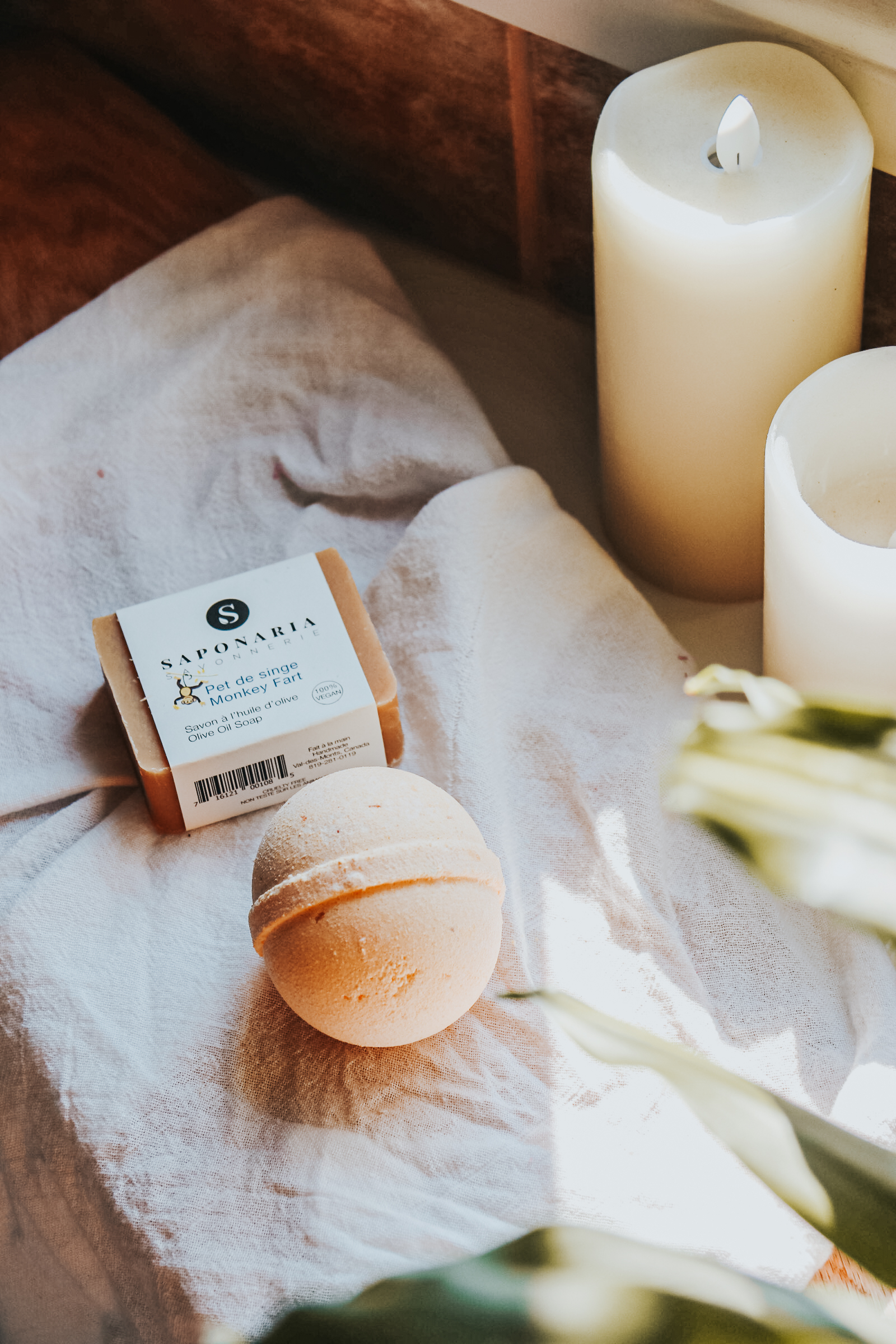 Between $10 and $20
Offer your loved ones a moment of absolute relaxation with a soy candle, a bath salt with an irresistible scent or products that will leave their hair clean and soft!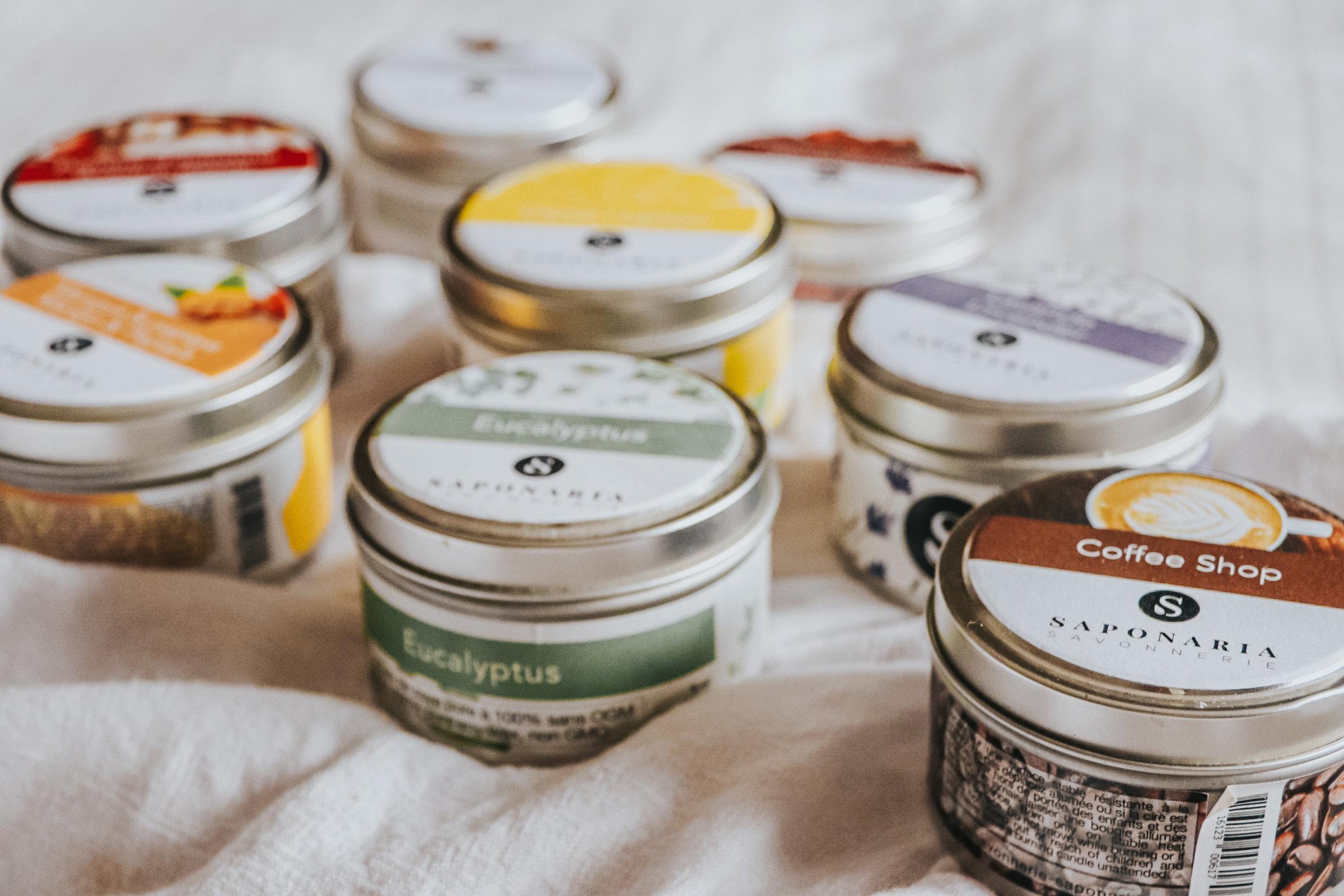 20$ and more
For a gift that will leave a wow effect every time, surprise your loved ones with a gift box filled with beautiful products, or let them choose with a gift certificate.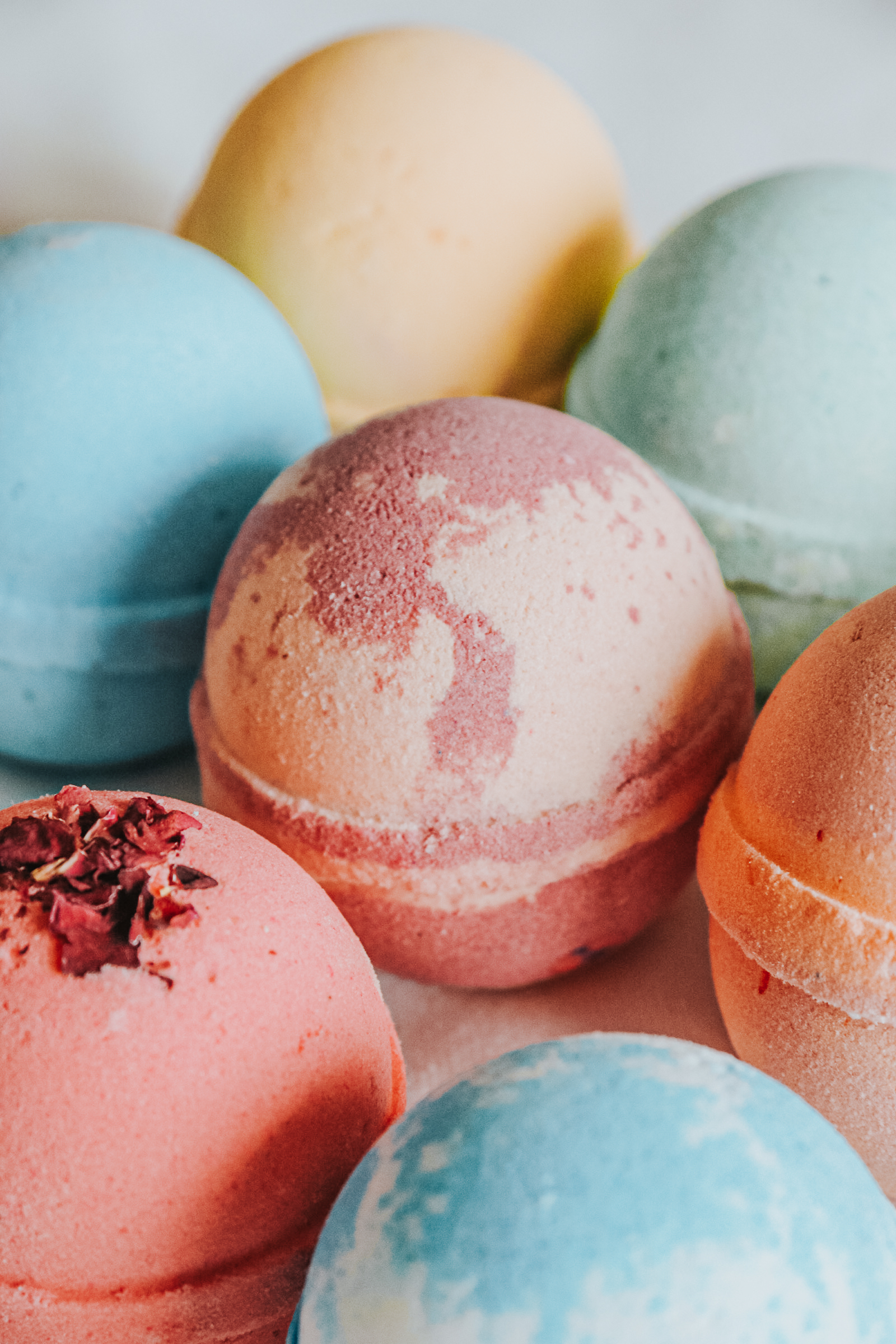 Don't forget that the holiday season is the busiest time of year for local small businesses. To ensure availability of products and to receive your order on time, take advantage of this opportunity to order as soon as possible.
Thank you for choosing Saponaria for your gifts, we are filled with gratitude by your beautiful orders!