Travel is starting to pick up again, much to the delight of those who were bored of exploring the four corners of the world. Planning a trip soon? Here are some essentials you need in your suitcase to travel zero waste!
_________
A bar of soap
At the hotel, instead of taking the small bottles of shower gel that are offered in the bathroom, reduce your plastic consumption by bringing your own bar soap. To extend the life of your soap, we also recommend a soap saver bag, with its exfoliating and antibacterial properties.
A duo of solid shampoo and conditioner
For your hair washing routine, avoid more waste by choosing from our five kinds of solid shampoos and conditioners:
Rosemary
Lavender
Argan
Raspberry
Mint and Tea Tree
In addition to being easy to use, they will leave your hair moisturized, soft and clean.
Learn more : 5 reasons to use our solid shampoo and conditioner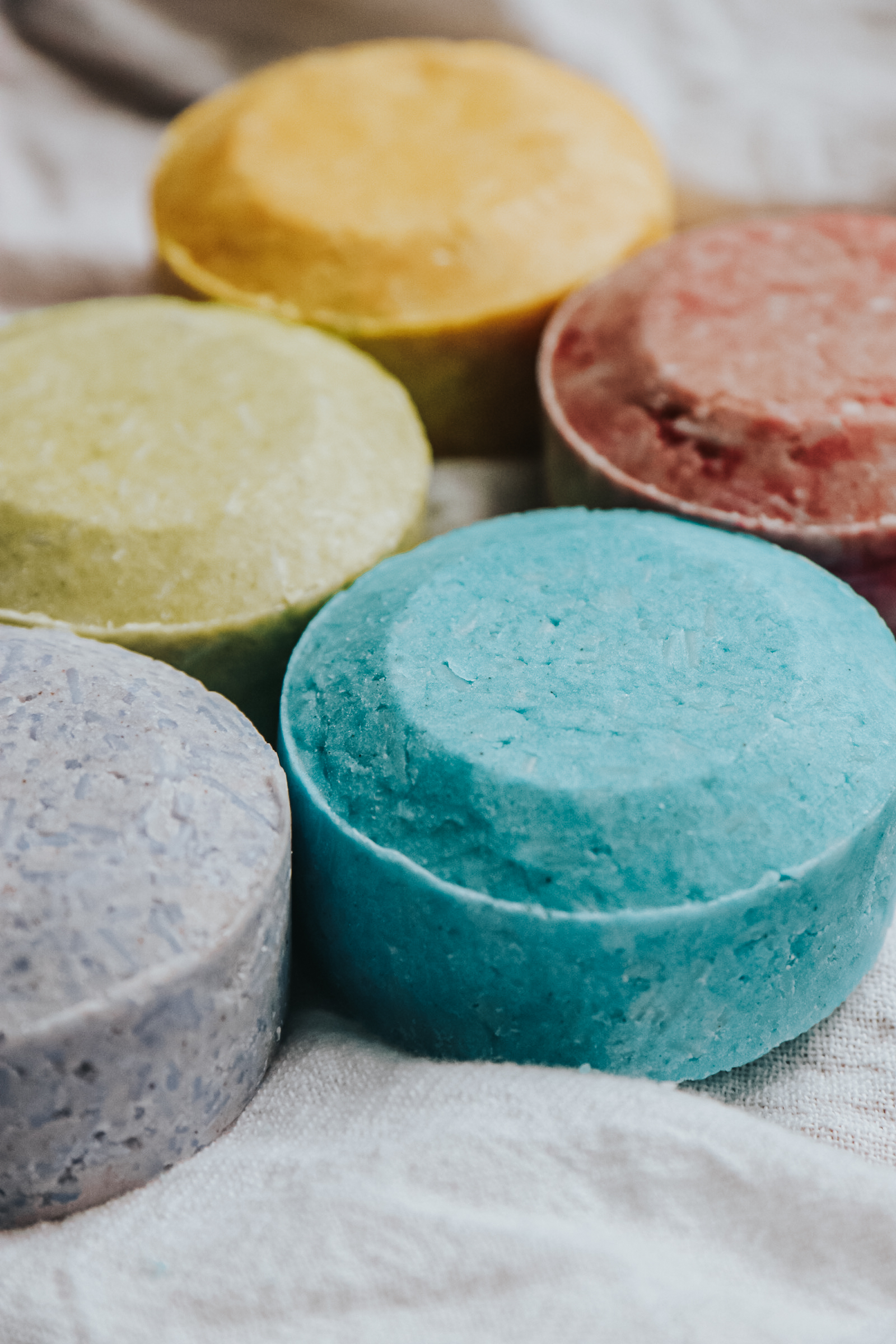 A Konjac sponge
Start and end the day by washing your face with a Konjac sponge, known for its cleansing and exfoliating properties. Choose between the natural sponge or the bamboo charcoal one.
Learn more: The Konjac sponge: an essential in your skin care routine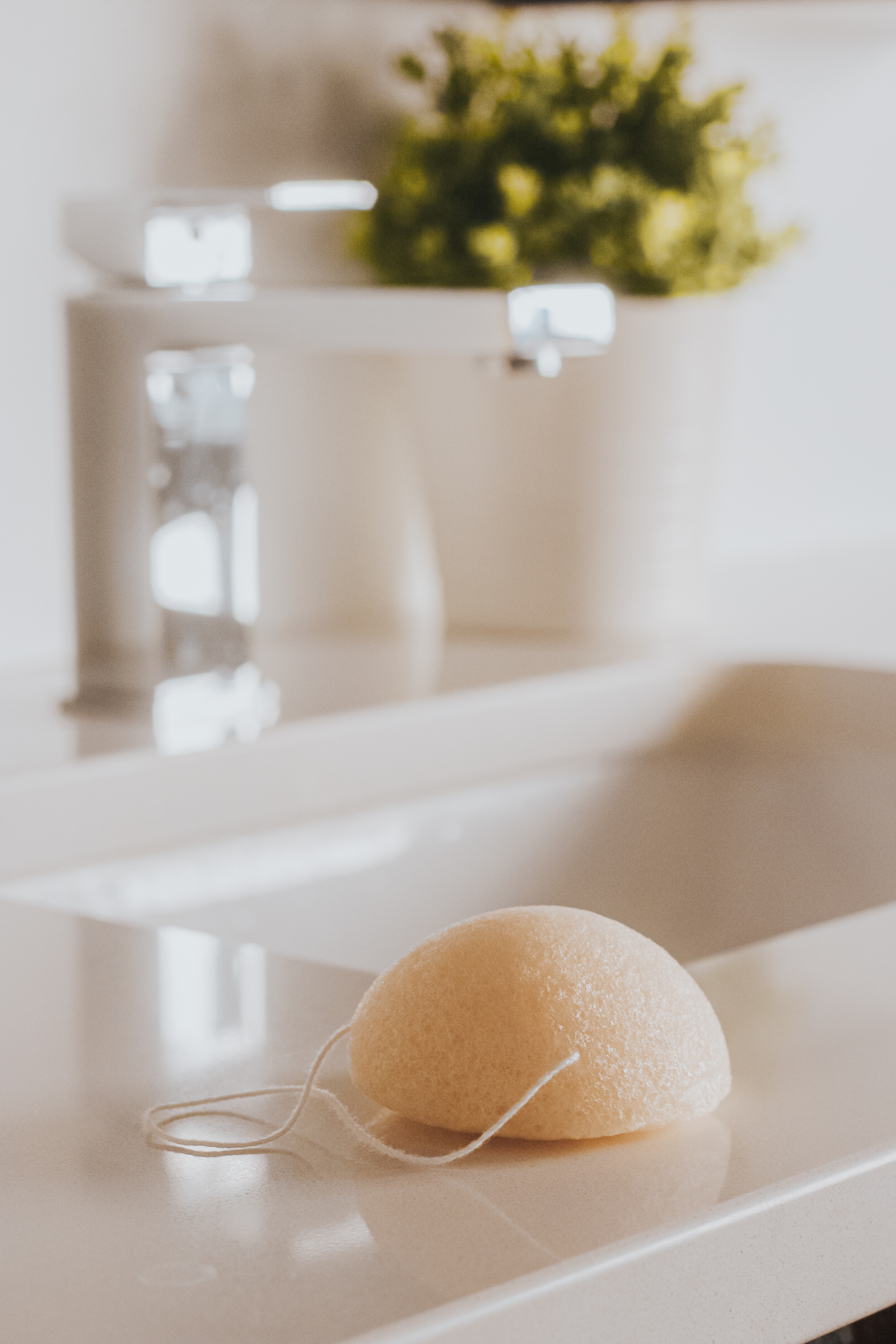 A bamboo toothbrush
Slipping a bamboo toothbrush into your toiletry bag is a small and simple gesture, but one that has a big impact on the environment. Help reduce the number of plastic toothbrushes that end up in landfills, one toothbrush at a time.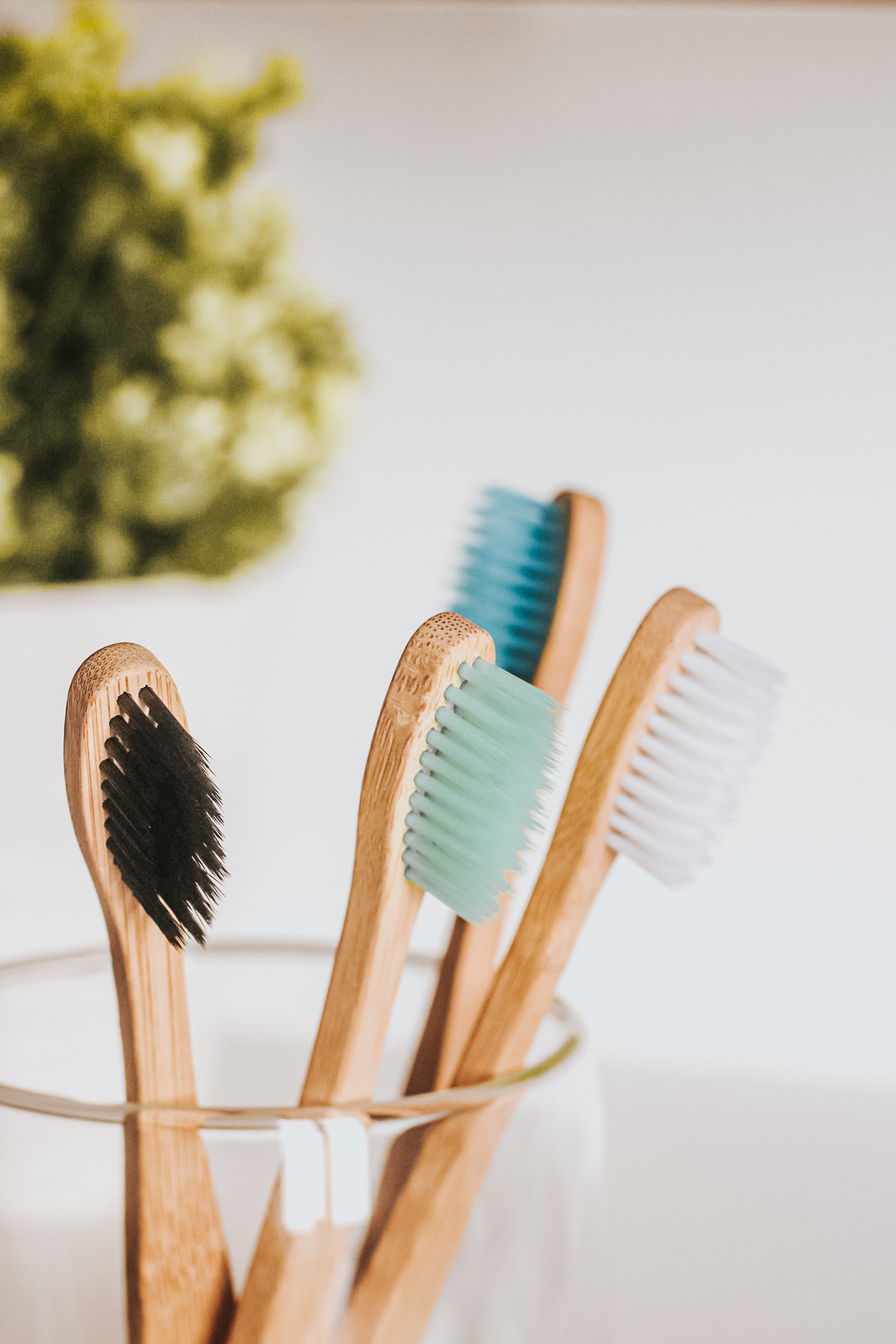 _________
In short, here are a few simple things you can do to be more eco-friendly when traveling. At Saponaria, we pride ourselves on offering natural, handmade products with minimal packaging. Thank you for doing your part.