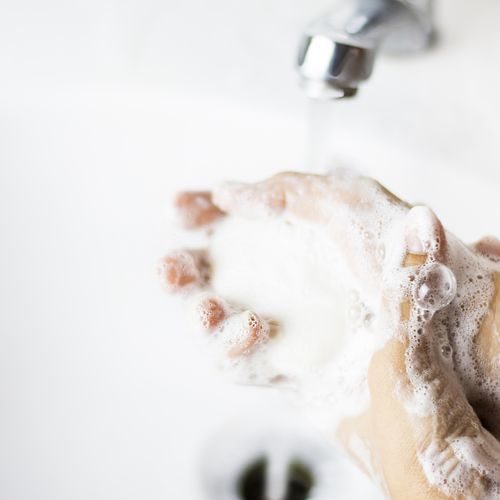 DO NOT MISS A THING, STAY IN CONTACT WITH US
Subscribe to our newsletter
FREE SHIPPING ON ORDER OF 60$ AND ABOVE • OR 12$ FLAT RATE
Discover an effervescent, colorful and soothing experience with our decadent bath bombs. Simply an extraordinary & luxurious moment. They contain Epsom salt, white clay & grapeseed oil for the great pleasure of your skin, 100% vegan. Moreoever, our bath bombs are zero waste. The pleasure is in the bath!
Also discover our amazing olive oil soaps HERE
Subscribe to our newsletter
Do not miss our new products announcement and stay in contact with us
---
© 2022 Saponaria Soapery All rights reserved.