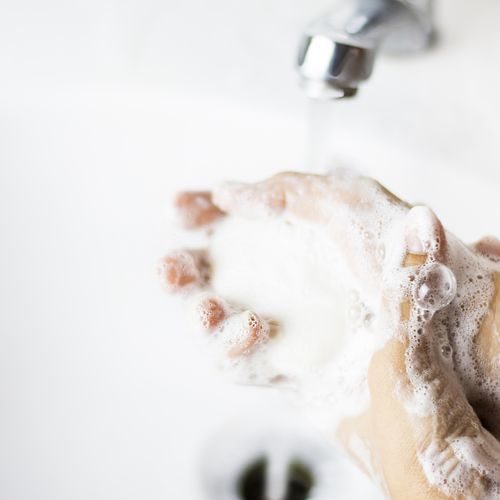 DO NOT MISS A THING, STAY IN CONTACT WITH US
Subscribe to our newsletter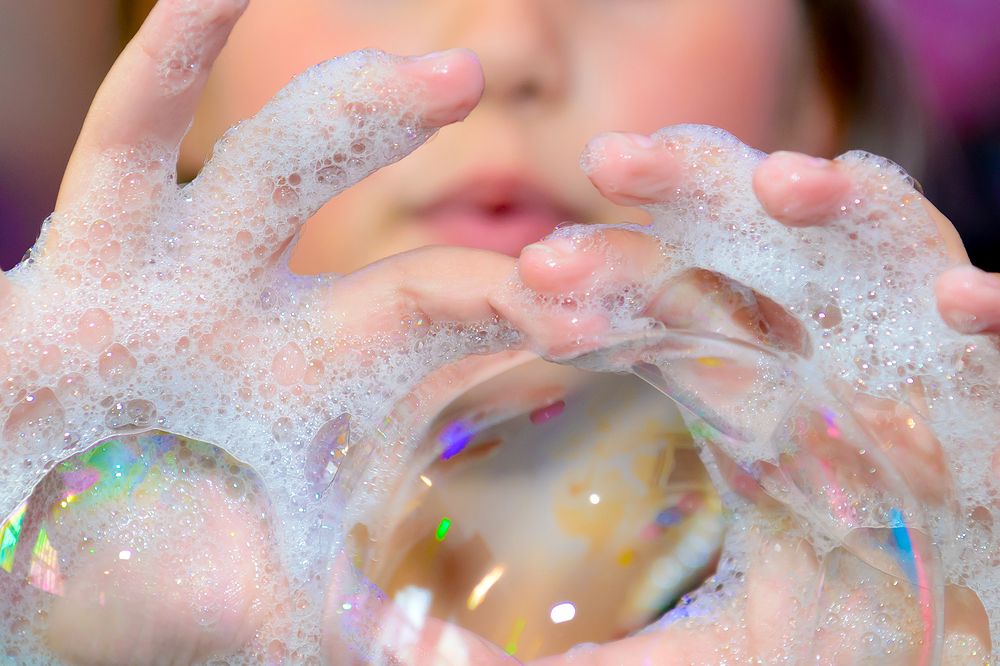 WE ARE PASSIONATE OF OUR CRAFTSMANSHIP

We offer olive soaps and bath bombs that are 100% VEGAN.
All of our products are handmade with great care.
We may not be perfect however we are constantly working on improving our ways and unsuring we are respecting our planet. Our soaps and bath bombs are zero waste.
We all want to feel good both inside and out that is why the Saponaria Soapery offers a full range of natural products made by hand. Our goal is to offer you high quality products that are good for your skin and that will please you.
We have a wide range of scented or unscented soaps, with or without essential oils that are 100% natural skin-friendly. We also offer lip balms, bath salts to soak in, bath fizzies that will make your bath sizzle with fun and softness and many other marvels.
From our family to yours, we present our creations made with passion here in the National Capital region in accordance with the craftsmanship of our ancestors.
We believe it is possible to have healthy skin products that are actually fun!
Our products are not tested on animals .... just on the family :)