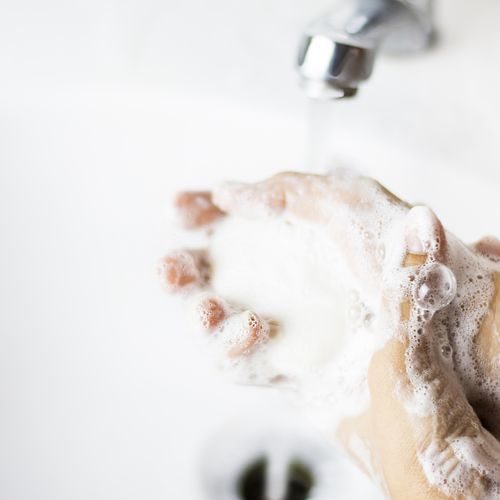 DO NOT MISS A THING, STAY IN CONTACT WITH US
Subscribe to our newsletter
Options for your order delivery:
• 12$ flat fee delivery in Canada (with the exception of certain long distances areas)
• Purchases of 60$ and over, free delivery (with the exception of certain long distances areas (Gaspesie, Magdalen Islands, Northern Quebec are some of them), an extra fee may be invoiced once the order is received.
We guarantee customer satisfaction. If you are not satisfied with your purchase, an exchange for an item of equal value is allowed. The return of items is at the expense of the customer so is the re-expedition. We accept exchanges for a period of 30 days after purchase. Item must be returned in its original condition. Any damaged product will not be exchanged.
Order submitted with incorrect address
If you just made your order, send us an e-mail at [email protected] to advise of the error. If the package was already sent you will need to pay the return and re-mailing fee. Orders submitted with an incorrect mailing address may be return to us by Canada Post. If this is the case, they will automatically charge our account for the return fee and we will need to pay new postage fee to mail the parcel to you. Although original shipping was free or a flat 12$, the return fee and re-mailing fee will need to be paid by the customer using Canada Post price. The order will not be refunded is you decide to cancel.
Cancelling Order
Orders cancelled after being placed online are subject to a 5% surcharge to cover credit card processing fees. No cancellations are allowed on shipped items.