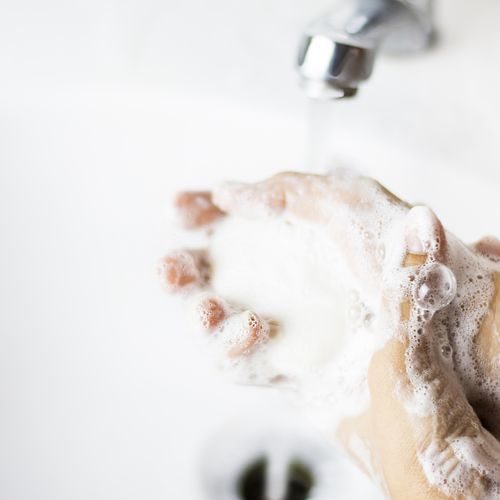 DO NOT MISS A THING, STAY IN CONTACT WITH US
Subscribe to our newsletter
FREE SHIPPING ON ORDER OF 60$ AND ABOVE • OR 12$ FLAT RATE
Bath Bomb – Monkey Fart (small cube)
Bath Bomb – Monkey Fart (small cube)
Bath Bomb – Monkey Fart (small cube)
Probably not what you are thinking!
This bath bomb was created with a fun, unique and complex fragrance that begins with top notes of fresh bananas and kiwi, along with strawberries, mangoes, juicy grapefruit and a hint of vanilla.
Made with epsom salt, grapeseed oil and kaolin white clay, it will leave your skin soft and moisturized.
Wrap color may vary.
Small format of 65 g
100% gegan
Subscribe to our newsletter
Do not miss our new products announcement and stay in contact with us
---
© 2022 Saponaria Soapery All rights reserved.