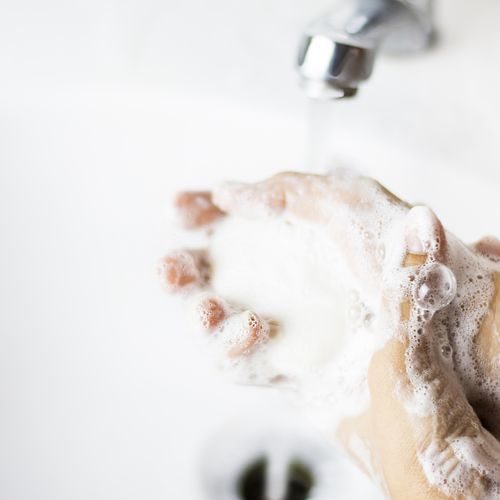 DO NOT MISS A THING, STAY IN CONTACT WITH US
Subscribe to our newsletter
FREE SHIPPING ON ORDER OF 45$ AND ABOVE • OR 10$ FLAT RATE
For the person who truly appreciates a luxurious bath that is soft on skin and on the soul, discoer this package of 12 large bath bombs (175 g) to offer yourself so you always have an inviting selection on hand.

You will receive each bath bomb in a personalized bag so you can recognize the individual aromas and ingredients.
(Bundle not offered in a gift box)
Make your choices by entering them in the space provided above.
Choose from the following selection (based on stock availability) or for a surprise selection simply write "Surprise me":
Pineapple
Mountain fresh
Creamy coconut
Eucalyptus
Raspberry lemonade
Black raspberry
Bubblegum (blue)
Bubblegum (pink)
Guava & fig
Indica (cannabis flower)
Lavender
Lilac
Oriental moonlight
Moroccan mint
Honey milk & oats
Ocean
Patchouli & sandalwood
Sparkling peach
Monkey fart
Pomegranate & petals
Sakura
Tangerine & pamplemousse
White tea & ginger
OR SURPRISE!
Our bath bombs are made with Epsom salt, grapeseed oil and kaolin white clay, they will leave your skin soft and moisturized while soothing tired muscles.
100% vegan
175 g
Follow us on Instagram : @savonneriesaponaria
Subscribe to our newsletter
Do not miss our new products announcement and stay in contact with us
---
© 2022 Saponaria Soapery All rights reserved.