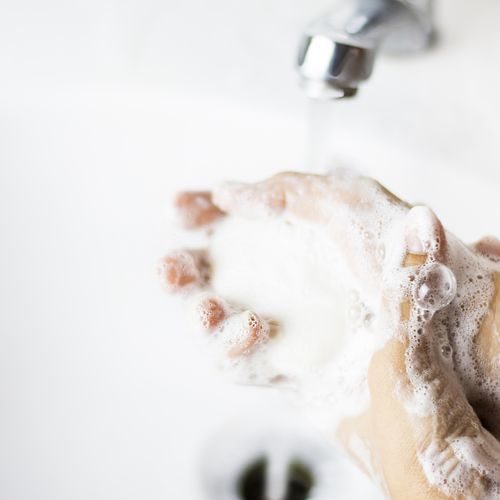 DO NOT MISS A THING, STAY IN CONTACT WITH US
Subscribe to our newsletter
FREE SHIPPING ON ORDER OF 60$ AND ABOVE • OR 12$ FLAT RATE
Ceramic Candle – Tropical fruits
Ceramic Candle – Tropical fruits
Ceramic Candle – Tropical fruits
Product not available for online purchase
This beautiful candle is presented in a natural cream ceramic container, handmade by L'Atelier aux quatre mains, a company from Chelsea.
Escape to a tropical island with this refreshing fruity aroma. This candle invites you to happiness with its energizing and joyful otes of tropical fruits and citrus.
They are another step towards zero waste within our company because they are rechargeable.In addition, the ceramic ramekin is reusable, it has many possible uses . It can also be used for food, for plants or for a new candle. It is oven, refrigerator and dishwasher safe.
Candle made of 100% soy (non-GMO), 100% biodegradable and non-toxic. It does not release toxins into the air when it burns. Each candle will burn approximately 30 hours, this longevity is due to the slower burning time as well as the lower burning temperature of soy wax.

To see the available candle refills, click HERE.
Subscribe to our newsletter
Do not miss our new products announcement and stay in contact with us
---
© 2023 Saponaria Soapery All rights reserved.