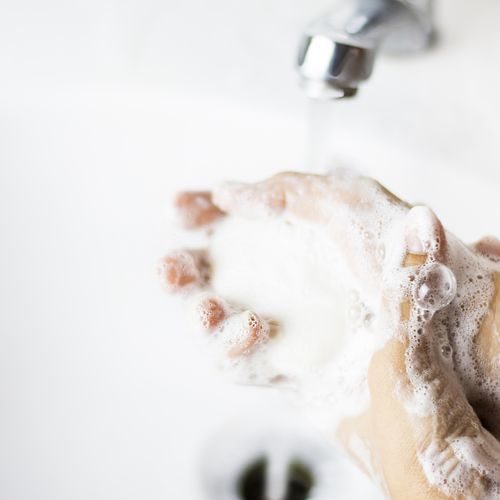 DO NOT MISS A THING, STAY IN CONTACT WITH US
Subscribe to our newsletter
FREE SHIPPING ON ORDER OF 60$ AND ABOVE • OR 12$ FLAT RATE
Geranium & lavender – Large Soap
Geranium & lavender – Large Soap
Geranium & lavender – Large Soap
Limited edition large soap
Made with Olive Oil, Shea butter and pure essential oils this soap is a delicate blend of lavender & geranium along with rosehip powder. A classic blend!
Notice to our distributors: this soap and other large140g soaps all have the same barcode.
140 g
Subscribe to our newsletter
Do not miss our new products announcement and stay in contact with us
---
© 2023 Saponaria Soapery All rights reserved.