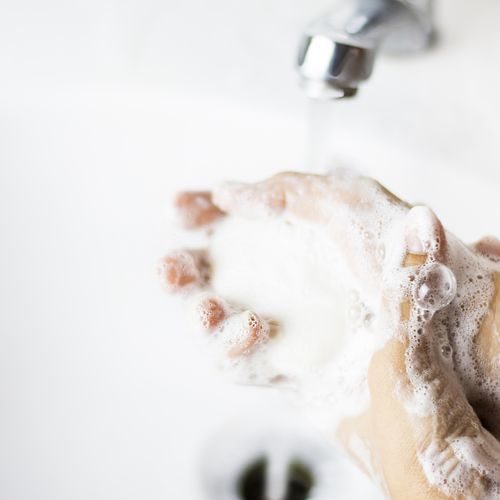 DO NOT MISS A THING, STAY IN CONTACT WITH US
Subscribe to our newsletter
FREE SHIPPING ON ORDER OF 60$ AND ABOVE • OR 12$ FLAT RATE
Limited Edition
Green Trail is made with Olive Oil, Shea Butter and Green Clay. It is the perfect winter soap with its aroma of spruce, vetiver and various evergreen. Contains a very light exfoliant.
Notice to our distributors: this soap and other large140g soaps all have the same barcode.
140 g
Subscribe to our newsletter
Do not miss our new products announcement and stay in contact with us
---
© 2023 Saponaria Soapery All rights reserved.