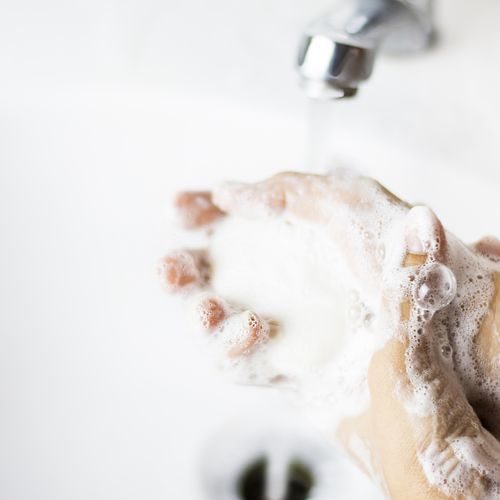 DO NOT MISS A THING, STAY IN CONTACT WITH US
Subscribe to our newsletter
FREE SHIPPING ON ORDER OF 60$ AND ABOVE • OR 12$ FLAT RATE
Massage Candle – Blackberry Passion
Massage Candle – Blackberry Passion
Massage Candle – Blackberry Passion
A luxurious body massage candle that can also be used as a silky skin moisturizer.
A well-rounded rich blend of ripe blackberries with notes of vanilla and sage for a fresh finale. For truly comforting moments.
How to use a massage candle:
Light it.
Let it melt to have a small pool of liquid oil.
Verify oil temperature and pour it in your hand or directly on skin and massage in.
Designed to spread gently like warm silk on the body, use the oil very sparingly as a little goes a very long way.
2 oz - Hand poured
Made with pure soy wax (Non GMO) and avocado oil.
Biodegradable and non-toxic
Subscribe to our newsletter
Do not miss our new products announcement and stay in contact with us
---
© 2022 Saponaria Soapery All rights reserved.