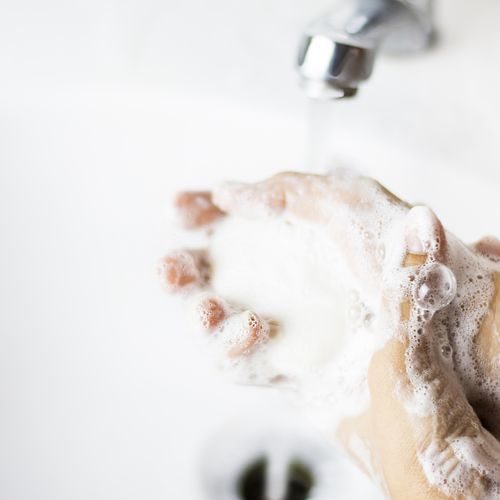 DO NOT MISS A THING, STAY IN CONTACT WITH US
Subscribe to our newsletter
FREE SHIPPING ON ORDER OF 60$ AND ABOVE • OR 12$ FLAT RATE
Monkey Fart – Lip Balm
Monkey Fart – Lip Balm
Moisturizing lip balm. A mixture of cocoa butter, jojoba oil and avocado oil. This lip balm glides easily and provides a protective barrier and excellent hydration. Moreover, the Monkey Fart aroma (notes of bananas, kiwis, mangos, strawberries & a hint of vanilla) brings it up to the irresistible level.
*Heat sensitive product
100% vegan
4,25 g
Subscribe to our newsletter
Do not miss our new products announcement and stay in contact with us
---
© 2022 Saponaria Soapery All rights reserved.