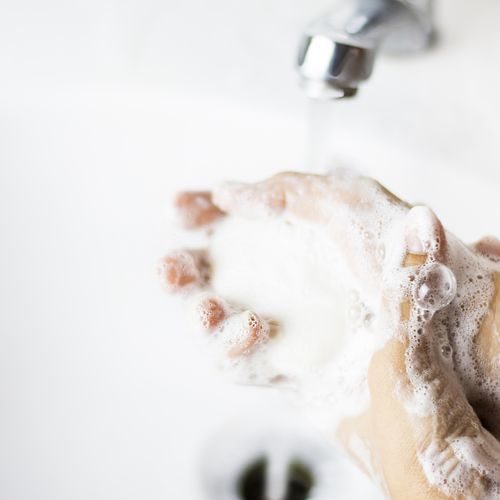 DO NOT MISS A THING, STAY IN CONTACT WITH US
Subscribe to our newsletter
FREE SHIPPING ON ORDER OF 60$ AND ABOVE • OR 12$ FLAT RATE
Sakura – Bath Bomb
Sakura – Bath Bomb
Light, sweet and refreshing, Sakura is the Japanese Cherry Blossom and this bath bomb pays tribute to this amazing flower and tree. A reminisces of fresh spring air. fused with notes of mimosa petals and jasmine that accentuates the floral notes of this scent. A fragrance that is very feminine but this pretty flower is not reserved just for the ladies.
Made with epsom salt, grapeseed oil and kaolin white clay, it will leave skin soft and moisturized while soothing tired muscles.
Subscribe to our newsletter
Do not miss our new products announcement and stay in contact with us
---
© 2022 Saponaria Soapery All rights reserved.