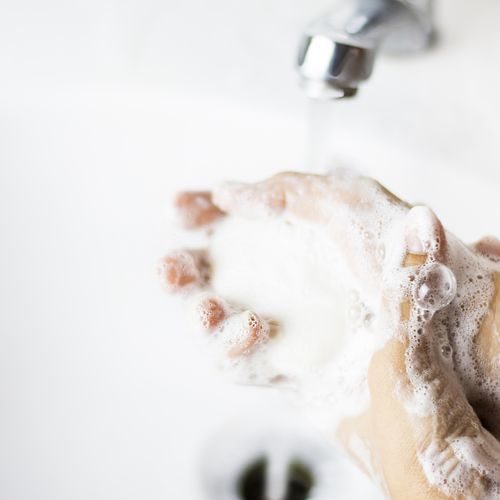 DO NOT MISS A THING, STAY IN CONTACT WITH US
Subscribe to our newsletter
FREE SHIPPING ON ORDER OF 60$ AND ABOVE • OR 12$ FLAT RATE
Tangerine & Grapefruit – Bath Bomb
Tangerine & Grapefruit – Bath Bomb
Tangerine & Grapefruit – Bath Bomb
Our tangerine & grapefruit bath bomb is energizing & uplifting. Transform an ordinary bath into a boost of colorful aromaterapy bliss. Fresh and tangy, It's the citrus twist that is sure to invigorate and rejuvenate your senses.
Made with epsom salt, grapeseed oil and kaolin white clay, it will leave skin soft and moisturized while soothing tired muscles.
Subscribe to our newsletter
Do not miss our new products announcement and stay in contact with us
---
© 2022 Saponaria Soapery All rights reserved.