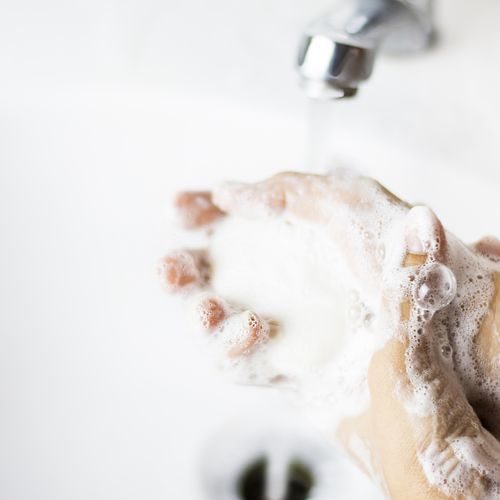 DO NOT MISS A THING, STAY IN CONTACT WITH US
Subscribe to our newsletter
FREE SHIPPING ON ORDER OF 60$ AND ABOVE • OR 12$ FLAT RATE
Bath Salt – Eucalyptus
Bath Salt – Eucalyptus
A bath salt that exudes coolness. The eucalyptus essential oil is known to relieve muscle pain, stiffness and soreness. In addition, it relieves the skin from itching. No artificial perfume, no colorant.
Epsom salt, which is actually magnesium sulfate, also has several properties. Here are a few of them: It soothes muscle aches, cleans pores, purifies the skin, reduces inflammation to relieve pain and muscle cramps and eliminates toxins. Furthermore, it helps to balance skin moisture by helping to reduce the retention water
400,g
Subscribe to our newsletter
Do not miss our new products announcement and stay in contact with us
---
© 2023 Saponaria Soapery All rights reserved.