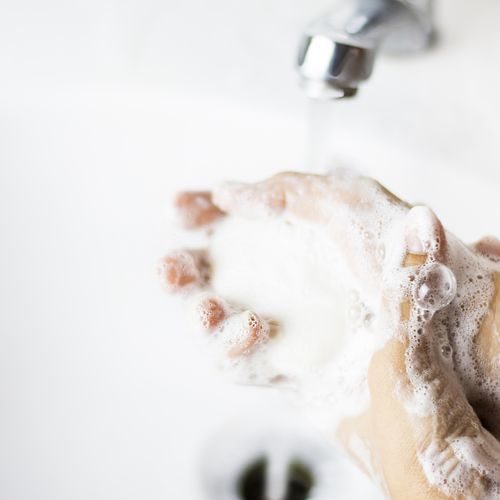 DO NOT MISS A THING, STAY IN CONTACT WITH US
Subscribe to our newsletter
FREE SHIPPING ON ORDER OF 60$ AND ABOVE • OR 12$ FLAT RATE
Bundle of 20 fizzing bath cubes
Bundle of 20 fizzing bath cubes
Bundle of 20 fizzing bath cubes
If you enjoy taking baths and your children as well, this is the perfect bundle. Save money while having a nice selection ready to use. Each small cube is individually wrapped so they can also make great gifts as well. Gentle on the skin, they make bath time enjoyable.
Make your choices by entering them in the space provided above. (Bundle is not offered in a gift box)
Choose from the following selection (based on stock availability) or for a surprise selection simply write "Surprise me":
Black Raspberry
Bubblegum
Ocean
Sparkling Peach
Monkey Fart
Pomegranate & petals
Fruit Smoothie
Mystery Cube
Our bath bombs in cube format are made with Epsom salt, grapeseed oil and kaolin white clay, they will leave your skin soft and moisturized.
Small format of 65 g
100% vegan
Subscribe to our newsletter
Do not miss our new products announcement and stay in contact with us
---
© 2022 Saponaria Soapery All rights reserved.