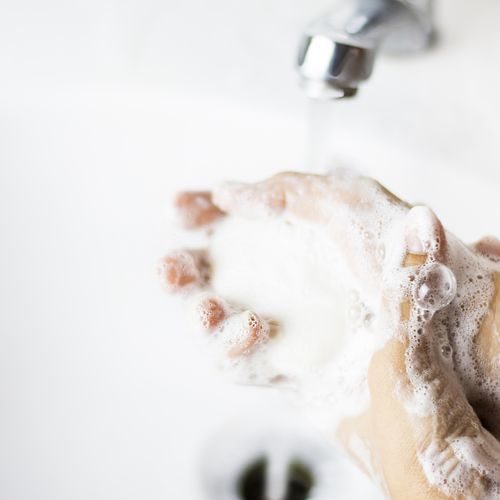 DO NOT MISS A THING, STAY IN CONTACT WITH US
Subscribe to our newsletter
FREE SHIPPING ON ORDER OF 60$ AND ABOVE • OR 12$ FLAT RATE
Lavender – Bath Bomb
Lavender – Bath Bomb
Wrap yourself in this luxurious relaxing pure lavender essential oil bath bomb. Lavender is a refreshing, relaxing scent that calms the mind and the body, yet has balancing properties that can also boost stamina and energy.
Lavender offers a truly relaxing bathing experience: it calms the senses, purifies the body and balances the spirit. Used to treat insomnia, ease tension, and calm anxiety.
Made with Epsom salt, grapeseed oil and kaolin white clay, it will leave skin soft and moisturized while soothing tired muscles.
Subscribe to our newsletter
Do not miss our new products announcement and stay in contact with us
---
© 2022 Saponaria Soapery All rights reserved.