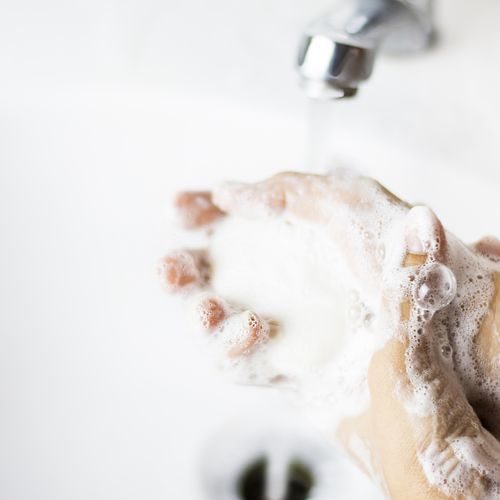 DO NOT MISS A THING, STAY IN CONTACT WITH US
Subscribe to our newsletter
FREE SHIPPING ON ORDER OF 60$ AND ABOVE • OR 12$ FLAT RATE
Magic Salt – Hawaii
Magic Salt – Hawaii
When undecided between a bath bomb and a bath salt, the Hawaii bath sand is the perfect choice. It is an olfactive discovery in every bag since the island flowers vary from season to season.
What you do know is that it will be a delicately flowery, what you do not know is which flower and which colour. Get ready for a surprise!
Add the desired quantity to your warm bath and relax while it softens your skin & releases its amazing fragrance.
600 g
Subscribe to our newsletter
Do not miss our new products announcement and stay in contact with us
---
© 2022 Saponaria Soapery All rights reserved.