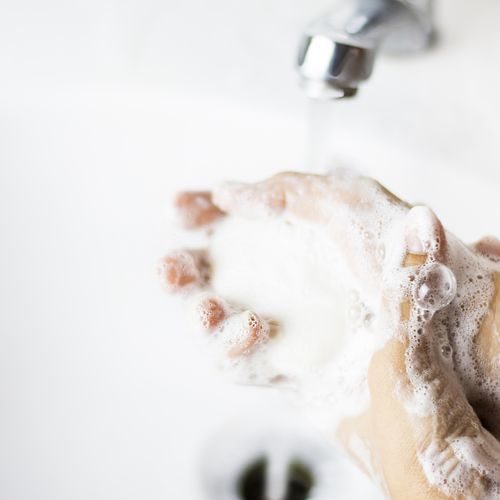 DO NOT MISS A THING, STAY IN CONTACT WITH US
Subscribe to our newsletter
FREE SHIPPING ON ORDER OF 60$ AND ABOVE • OR 12$ FLAT RATE
Personalized Bath Bomb Gift Box
Personalized Bath Bomb Gift Box
Personalized Bath Bomb Gift Box
Product not available for online purchase
A custom box of 6 handmade bath bombs that you get to select according to your preferences. Choose from 22 different varieties of bath bombs to create the perfect set. Each bath bomb will be labeled for easy identification.

Each effervescent bomb is 100% vegan and handmade.
Hypoallergenic XL size of 175g each
Choose 6 bath bombs from the selection below. Enter your selection in the space provided above. Only the bath bombs in the selection below are available. Cocktail bath bombs or special editions are not available for the custom set.:
Mountain fresh
Creamy coconut
Eucalyptus
Raspberry lemonade
Black raspberry
Bubblegum (pink)
Guava & fig
Indica (cannabis flower)
Misty Lagoon
Lavender
Melon & berries
Moroccan mint
Honey milk & oats
Namaste (Out of stock)
Ocean
Patchouli & sandalwood
Sparkling peach
Monkey fart
Pomegranate & petals
Sakura
Sun-kissed
Dreamy mermaid
Tangerine & pamplemousse
White tea & ginger
** Notice to our distributors: Custom boxes are available for retail customers only, for labeling reasons.We apologize for this.
Subscribe to our newsletter
Do not miss our new products announcement and stay in contact with us
---
© 2023 Saponaria Soapery All rights reserved.