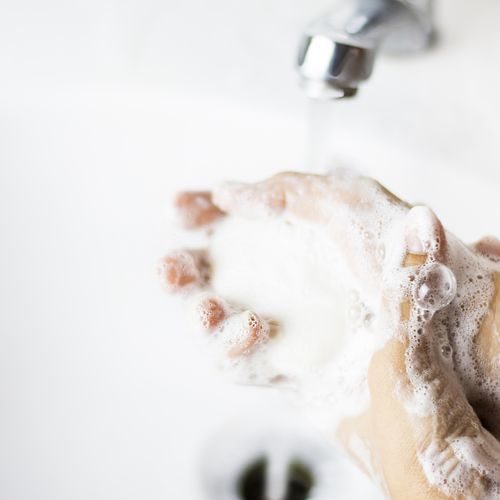 DO NOT MISS A THING, STAY IN CONTACT WITH US
Subscribe to our newsletter
FREE SHIPPING ON ORDER OF 60$ AND ABOVE • OR 12$ FLAT RATE
Soap Saver Bag
Soap Saver Bag
Prolong your favorite bars of soaps with this knitted hemp soap bag. Made from eco-friendly hemp it is perfect as a soap saver bag. Simply slip a bar or small left over soaps into the bag and tighten the drawstring, then scrub on body for mild exfoliation. It also helps to lather foam effectively and keeps your skin soft.
Resistant to bacteria, this biodegradable soap bag can help to prolong the use of your soaps.
* Soap not included
Subscribe to our newsletter
Do not miss our new products announcement and stay in contact with us
---
© 2022 Saponaria Soapery All rights reserved.