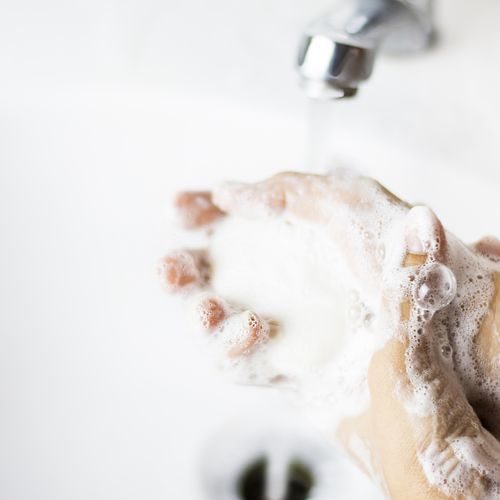 DO NOT MISS A THING, STAY IN CONTACT WITH US
Subscribe to our newsletter
FREE SHIPPING ON ORDER OF 60$ AND ABOVE • OR 12$ FLAT RATE
Soy Candle – Eucalyptus
Soy Candle – Eucalyptus
Hand-poured! Eucalyptus evokes the Nordic and Finnish spas, it invites relaxation. Eucalyptus promotes the clearing of the airways and is also known for its purifying and disinfecting properties.
Soy candles are biodegradable and non-toxic so they will not release toxins into the air as they burn. They will burn 20 some hours, the longevity of soy candles is due to the slower burning time and cooler burning temperature of the soybean wax.
6 oz
Subscribe to our newsletter
Do not miss our new products announcement and stay in contact with us
---
© 2023 Saponaria Soapery All rights reserved.